Compliance Made Easy: A Guide to Recording and Archiving WeChat Conversations
Introduction:
In today's digital age, maintaining compliance with regulatory requirements is crucial for businesses. With the increasing popularity of messaging applications like WeChat, it becomes essential to record and archive conversations for various purposes such as e-discovery, regulatory audits, and legal compliance. In this blog post, we will explore the importance of recording and archiving WeChat conversations and discuss some easy-to-follow guidelines to ensure compliance.
Why is Compliance Important for WeChat Conversations?
WeChat, a widely used messaging platform, has become an integral part of communication for individuals and businesses alike. However, failing to comply with regulatory requirements can result in severe consequences, including legal issues, fines, and damage to reputation. By recording and archiving WeChat conversations, businesses can:
Meet Regulatory Requirements: Many industries, such as finance, healthcare, and legal, have specific regulations that necessitate the retention and archiving of electronic communications. Compliance with these regulations is crucial to avoid penalties and ensure transparency.
Facilitate E-Discovery: When legal disputes arise, businesses may be required to produce relevant electronic records as evidence. By maintaining comprehensive archives of WeChat conversations, organisations can easily retrieve and provide the necessary information during e-discovery processes.
Mitigate Risks: Recording and archiving WeChat conversations can serve as a risk mitigation strategy. It allows businesses to monitor employee communications, detect potential misconduct, and take appropriate actions to prevent compliance breaches.
Guidelines for Recording and Archiving WeChat Conversations:
Choose a Reliable Archiving Solution: To simplify the process of recording and archiving WeChat conversations, businesses should consider using specialised compliance archiving solutions. These solutions offer features like automated archiving, comprehensive search capabilities, and secure storage to ensure regulatory compliance.
Determine Retention Periods: Different industries and regulations may have specific requirements for data retention periods. It is essential to understand these requirements and establish appropriate retention policies for WeChat conversations. This ensures that data is retained for the required duration and disposed of when it is no longer needed.
Implement Employee Awareness and Training Programs: A crucial aspect of compliance is employee awareness. Educate employees about the importance of compliance, the need to record and archive WeChat conversations, and the potential consequences of non-compliance. Regular training sessions can help reinforce the importance of adhering to compliance practices.
Monitor and Audit Compliance: Regularly monitor and audit compliance with archiving practices for WeChat conversations. Conduct internal audits to ensure that the archiving processes are being followed correctly and that all necessary conversations are being recorded and stored appropriately.
Conclusion:
Compliance with regulatory requirements for recording and archiving WeChat conversations is vital for businesses seeking to maintain transparency, mitigate risks, and avoid legal issues. By following the guidelines mentioned above and leveraging reliable archiving solutions, organisations can ensure seamless compliance while reaping the benefits of efficient communication on WeChat.
Sources:
Smarsh: WeChat Archiving and Compliance
Instant Messaging for Business: How To Create A Proper WeChat Archive Chat
Telemessage: WeChat Archiving – Ways to Capture WeChat Messages
PageFreezer: Complete The Compliance Guide to Archiving Online Data
Kerv: WeChat Compliance Recording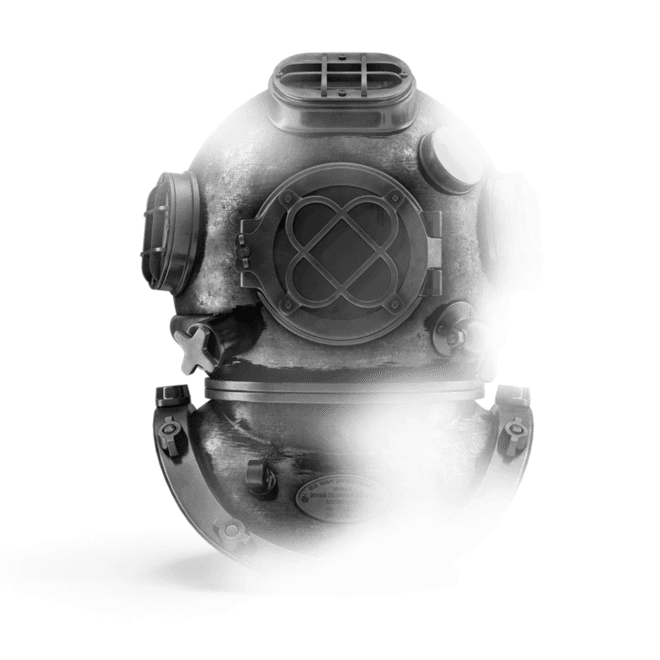 Welcome to DeepView
Come dive with us