Data leaks can be costly for organisations and individuals alike. Data leak prevention measures must be taken in order to avoid any potential harm that may result from the loss or unauthorised sharing of sensitive data. This includes establishing secure data storage solutions and access protocols, as well as implementing encryption technologies and robust monitoring systems. By taking appropriate data leak prevention measures, companies can protect their intellectual property while also complying with governmental regulations.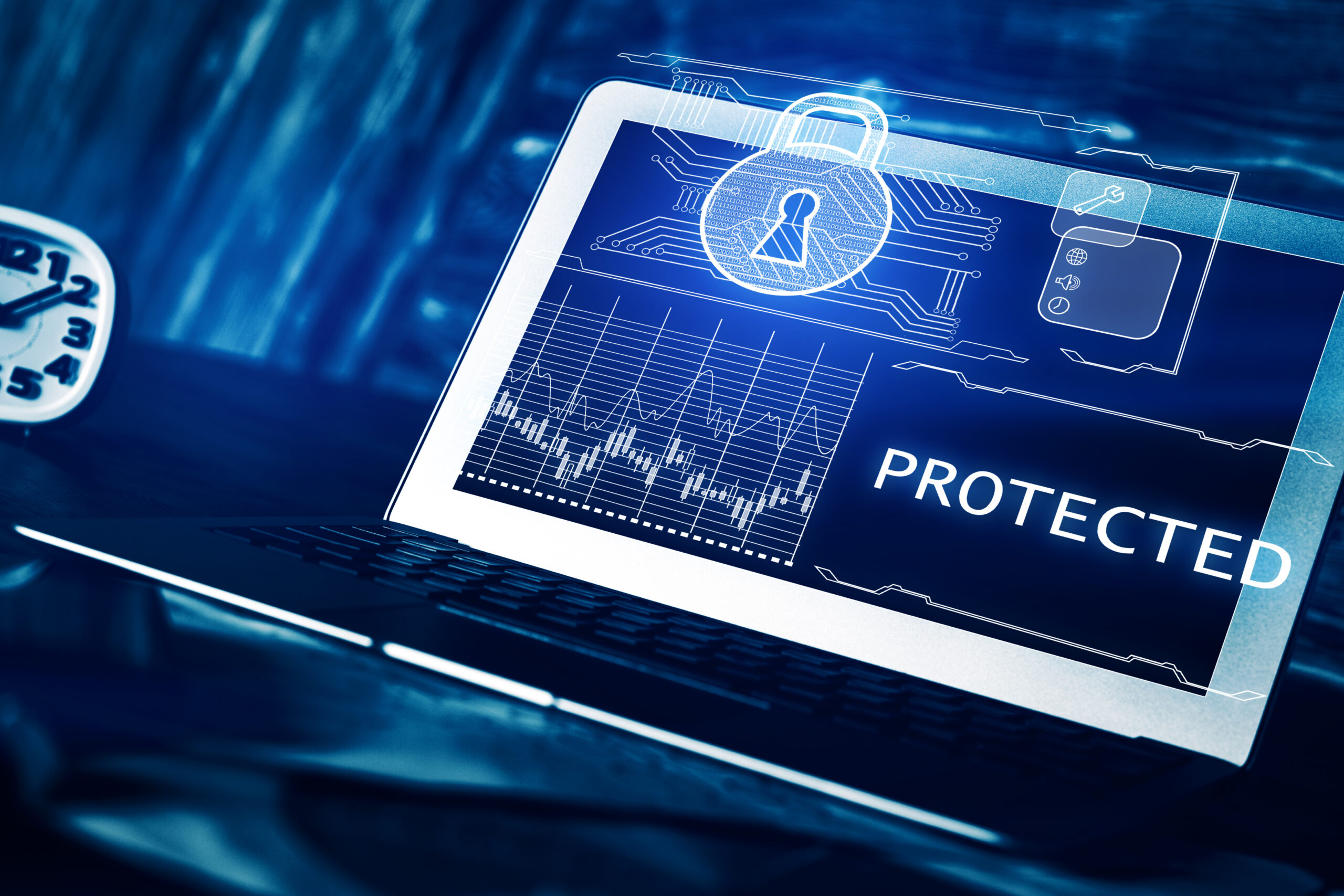 What are the risks associated with a data leak?
A data leak can expose an organisation to a variety of risks, ranging from reputation damage, to legal and regulatory issues, to financial losses. In addition, it can lead to the loss of confidential or proprietary information that may be valuable to competitors.
How can organisations prevent data leaks?
Organisations should take steps to ensure that their confidential or proprietary data is secure by implementing robust network security measures such as firewalls and antivirus software. Additionally, they should conduct regular security audits and risk assessments to identify any potential vulnerabilities in their systems.
What should organisations do if they suspect a data leak has occurred?
If an organisation suspects a data leak has occurred, they should take immediate action to investigate the breach and assess the extent of any potential damage. This includes determining whether personal or sensitive information was exposed, notifying relevant stakeholders, and taking steps to prevent further leakage.
What measures can be taken to detect data leaks before they occur?
To detect potential data leaks before they occur, organisations should consider investing in monitoring solutions that allow them to capture and analyse network traffic in order to identify any suspicious activity. Additionally, they should develop policies and procedures about how employees handle confidential information.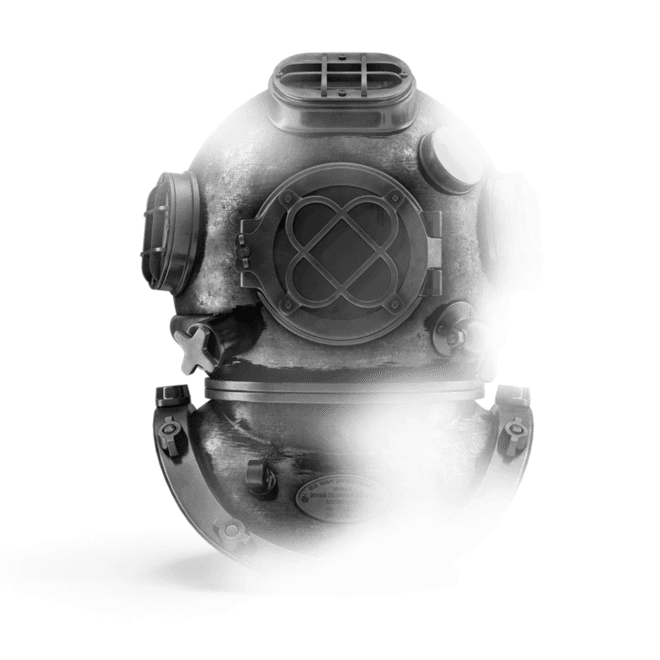 Welcome to DeepView
Come dive with us