Ministers given new guidance on WhatsApp use
Government ministers have been given new guidance on using WhatsApp and other private messaging apps for government business. The guidance, issued by the Cabinet Office, applies to ministers, special advisers, officials, contractors and independent experts advising ministers. It advises that departments should reduce the need for non-corporate communication channels, including WhatsApp, Signal, private email, text messages and private messaging on social media platforms like Facebook, "as far as reasonably practicable". It also outlines how significant government information should be captured into government systems to help accountability.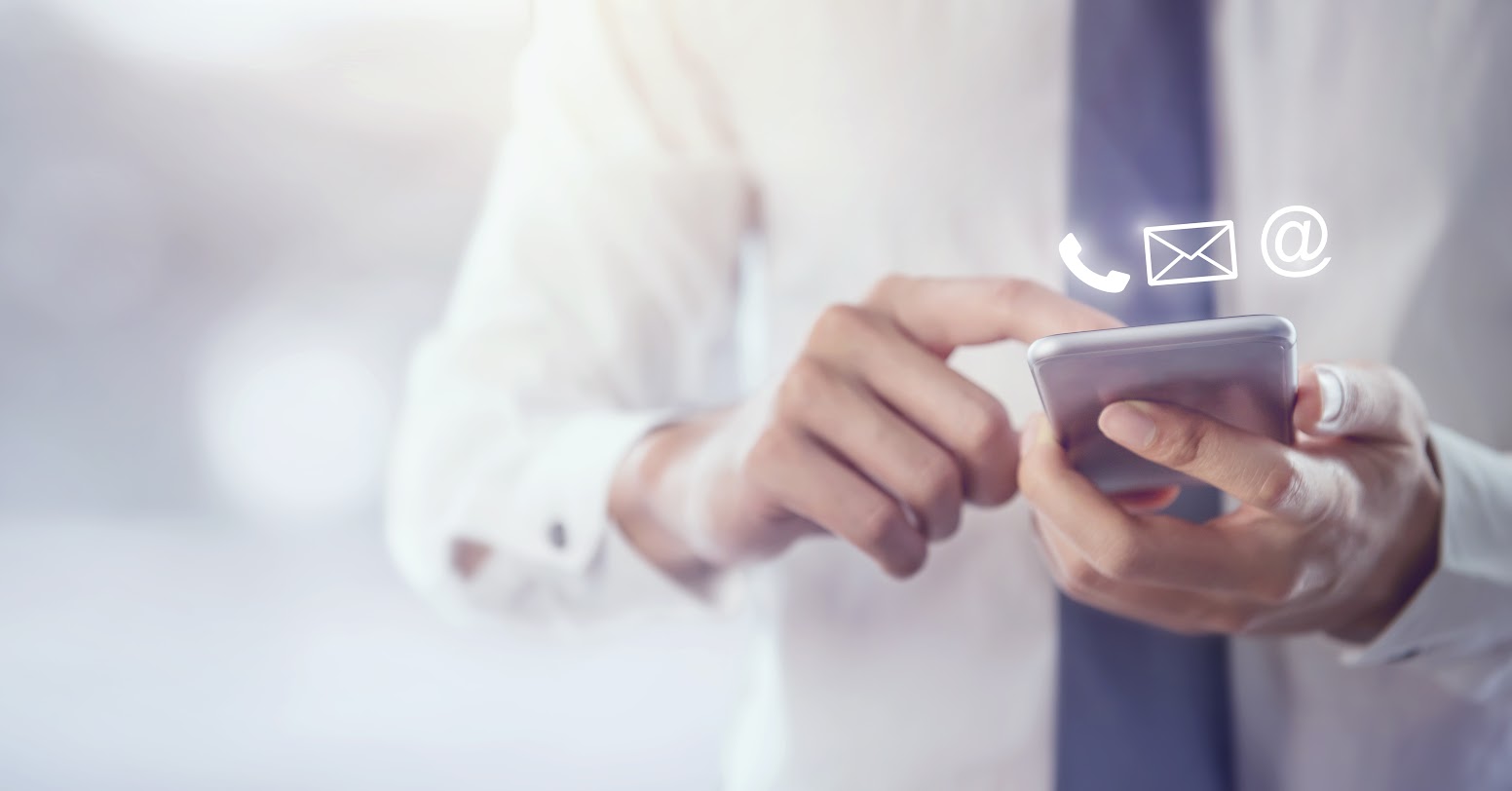 Following on from the post, it seems like good time to recirculate the ICOs guidance and our initial email as attached. Our position on this continues to remain the same, in that:
What's app and other social messaging apps should not be used to discuss CoL Business.
If you are using What's App etc. to conduct CoL business, then these messages need to be copied and saved on to a CoL Server/device. For example, a copy of the What's App messaged will need to be taken placed in an email, and sent to your CoL account, from where it can be saved in the appropriate folder/drive.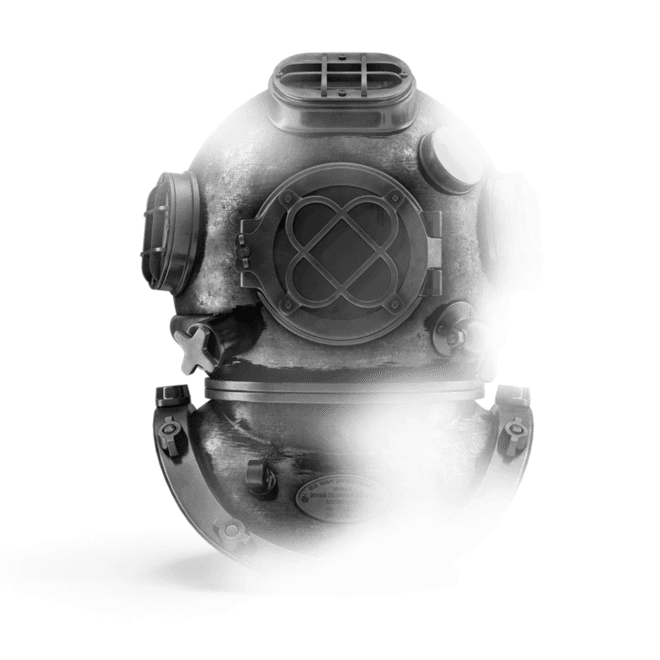 Welcome to DeepView
Come dive with us